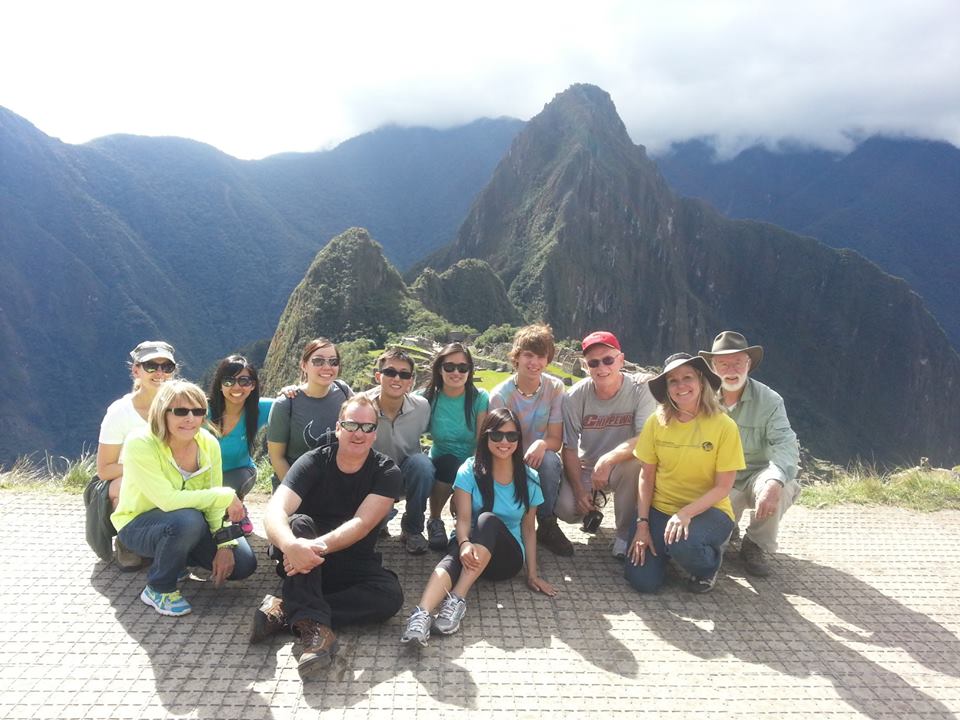 Imagine spending 10 days in Coya, Peru without any of your luggage. This was definitely a trip that I can never forget.
This was my first international volunteer trip. I went with my colleagues from Western University of Health Sciences school of Optometry. We had brought optometry equipment with us, but a few of our baggages were left at our layover in Lima due to customs issues. Unfortunately, one of those bags had all of my personal items in it.
We saw hundreds of patients at the clinic in Coya, Peru. Patients were lined up around the building very early in the morning. By evening, there were still patients in line but they had to wait until the next day to be seen. The clinic supplied various glasses that were all from donations. In order to make sure that the patient received the right glasses, or glasses that were close to their prescription, all donations needed to be measured, logged into the computer database and labeled. There were hundreds and hundreds of glasses available! Once we were able to determine a prescription, we type it into the computer and the computer gives us a list of glasses that may work for the patient. There are times when a patient had a prescription that was not close to any of the donated glasses we had. That's when we would request to make glasses from a nearby optometry to have it sent to the patient at a later date.
We worked 4 clinic days from morning to evening. On the other days we were able to enjoy seeing what Peru has to offer. The colorful culture, crafts, and music were among the most unique things I have seen. Hiking Macchu Picchu was defintely a workout! We also were able to explore Cusco, Peru and the salt mines.
This mission trip was made possible by VOSH : Volunteer Optometric Services to Humanity. If you are ever interested in giving optometric services or donating, please click on the VOSH link!